Newsfeeds
Connections
Lions Bear Lake Camp is an independent 501 (c)(3) non-profit corporation, administered by its Board of Directors.
Lions Bear Lake Camp is proud of the relationships and connections we have in the community, a few of which are listed on this page.

Lions Bear Lake Camp is…


...Licensed by the State of Michigan
The Michigan Department of Human Services reviews Lions Bear Lake Camp annually, to ensure we are in compliance in the areas of health and safety, site suitability, activities and staffing, among others.
…Accredited by the American Camp Association
ACA Accreditation means that the camp you are considering for your child cares enough to undergo a thorough (up to 300 standards) review of its operation - from staff qualifications and training to emergency management.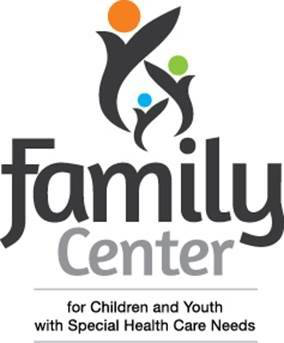 ...Partners with organizations to provide camperships
This is an opportunity for students to apply for funding (up to $250) to attend a summer camp in Michigan.
These camperships are open to students with an IEP, in need of financial support, and would otherwise not have an opportunity for a summer camp experience.

This scholarship funding is made possible thanks to a collaboration with the
Family Center for Children and Youth with Special Health Care Needs (Family Center).

For more information on the Family Center, please go to www.michigan.gov/familycenter or call 800-359-3722.