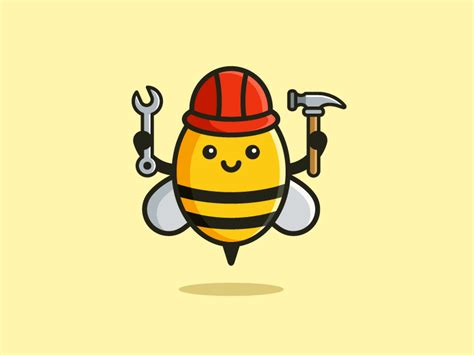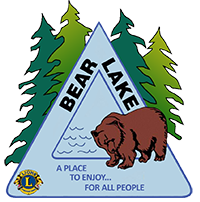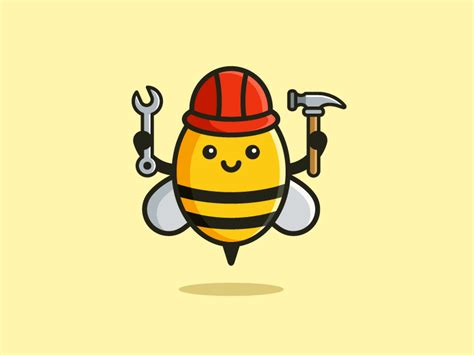 WORK BEES
Thank you for your interest in the Bear Lake Camp Work Bees Volunteer Section
Camp Season for Lions Bear Lake camp is now in progress for the summer!
Our Work Bee schedule will start afresh after the summer camps have completely finished on August 22, 2022.
Please check back after this date or you can send us an email using the form below - we look forward to hearing from you.