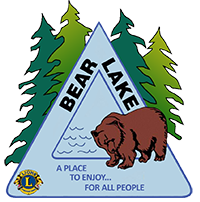 CABIN RENTAL
Please use this form to book a cabin and other amenities at Lions Bear Lake Camp.
Tell us your preferences using the form below, please make sure you include your phone and email information so that we can respond to your request as promptly as possible. You are welcome to also upload any files if you wish ie: plans, layouts etc that will help us better serve your needs.
Cabin sleeping area contains 4 cubicles with 4 bunk beds, bathrooms and showers. Each cabin has carpet in the bunk area, tile in the bathroom area, heat for the winter months and whole cabin ventilation for the summer months. Each cabin has a ramp and is wheelchair accessible.
Thank you and look forward to working with you - Lions Bear Lake Camp
Thank you for supporting Lions Bear Lake Camp